Recent Posts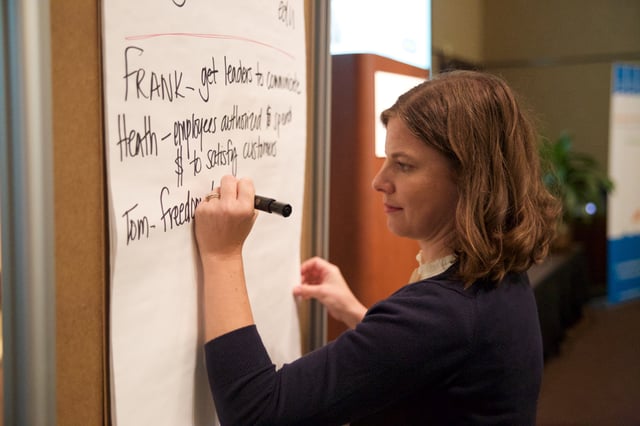 Read More
Topics: Leadership, Company Culture, Hiring, Employee Development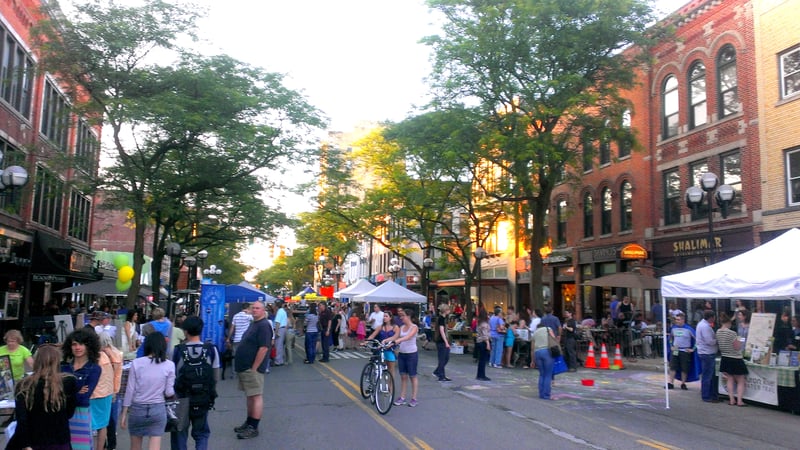 So your company wants to begin building a bridge to your community… it's not something that you've been doing, but you've decided now is the time. Where do you start?
The answer is simple: with your people.
Ask your team, "Where are you volunteering?" The answers you get might surprise you. In our small company, nearly every single employee was already volunteering somewhere. Several were serving on committees and boards of local nonprofits.
Read More
Topics: Community