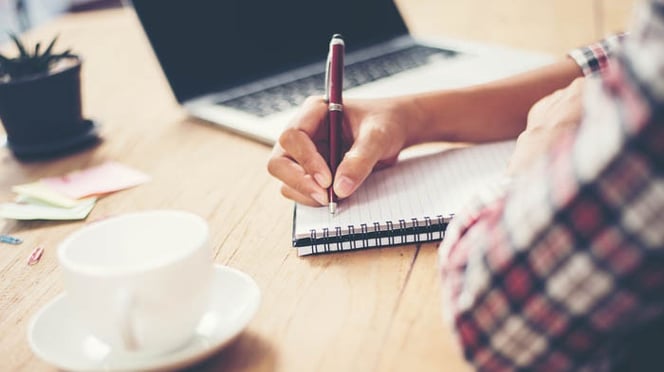 In 2009, the New Year brought with it a great deal of fear and uncertainty.
The world had slid into one of the worst economic conditions since the Great Depression of the 1930s.
After eight years of product and market development, OptiFuse should have been in the ideal position to capitalize on its "better mousetrap" designs. Instead, the company now found itself at the edge of insolvency.