Recent Posts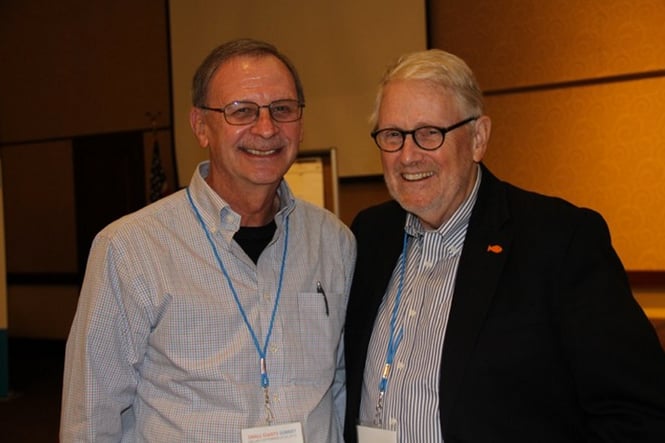 When it comes to being in an open, peer-driven discussion about running your business, you should always be willing to answer the questions you pose. So when Small Giants Community member Jim Mullaney of Edoc Service (Cincinnati, Ohio), posed six questions about running a business from a Small Giants perspective, we weren't going to let him get away with not answering those questions about his own work.
How do Jim's answers compare to how you'd answer the questions?
Am I building my company to last forever or to flip and sell it?
At Edoc Service we're focused strictly on company growth, stability, and sustainability for the future. Selling the company is the farthest thing from our minds. Our current CEO may "age out" after 10 years and our strategy is geared to that timeframe.
Read More
Topics: Employee Engagement, Company Culture, Open Book Management, Fulfillment Orientation, Small Giants, Relationship Oriented