Recent Posts

Read More
Topics: Open Book Management, building trust, Finance
Today on the Growing With Purpose podcast, Paul Spiegelman interviews Kathy Steele, President & CEO of Red Caffeine. Looking back on her life, Kathy has earned her stripes as a purpose-driven leader and an entrepreneur. She first ventured into entrepreneurship as a single mother, when she decided to leave her full-time job despite having less than a month's rent in her bank account. Despite the obstacles, she was determined to build a great business and deliver on her vision. This episode, Kathy shares the invaluable lessons she learned from a business divorce, brushing off early failures, and leading by serving. Tune into Kathy's story here.
Read More
Topics: Leadership, growing with purpose, Paul Spiegelman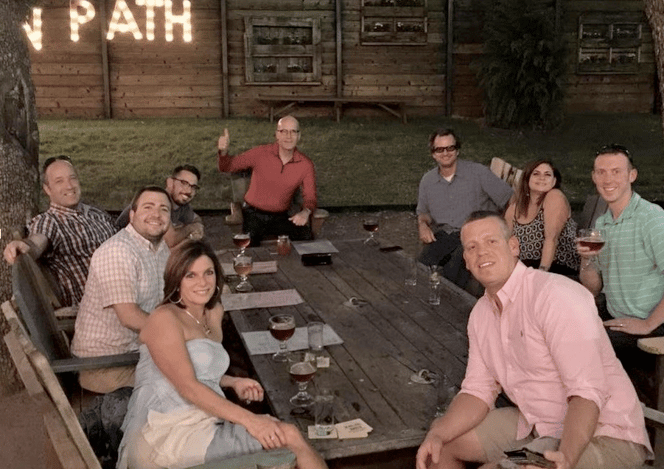 The widely varying perspectives (and a passion for collaboration) around the Small Giants experience creates a tremendous amount of opportunity to discover insights that might not have been your focus at first glance. Kathy Steel of Red Caffeine Marketing and Technology shared her takeaways from the Small Giants Summit to help expand the conversation around building a great business.
Read More
Topics: Values