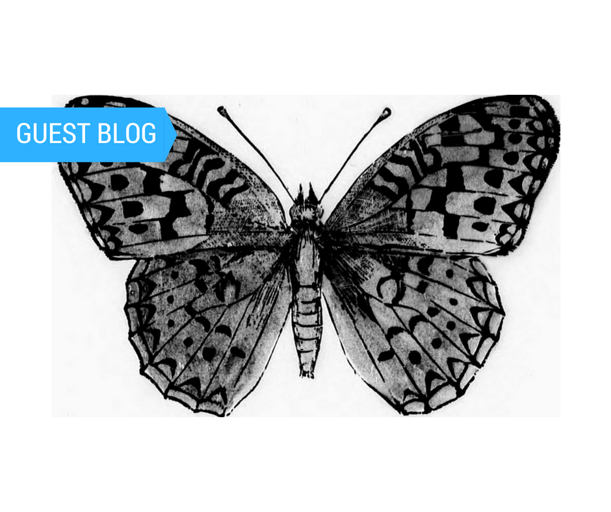 Originally posted on MindfulEntrepreneurship.com,
Written by Kristyna Zapletalova, CEO of MAQTOOB

Someone on the Internet recently asked me how one could develop good entrepreneurial skills. Since it was a rather busy day for me, my first urge was to spurt out that while you can learn how to run a business, you need to be born an entrepreneur. But then, as I lingered a while longer over the question, I started to ponder the very definition of entrepreneurship.