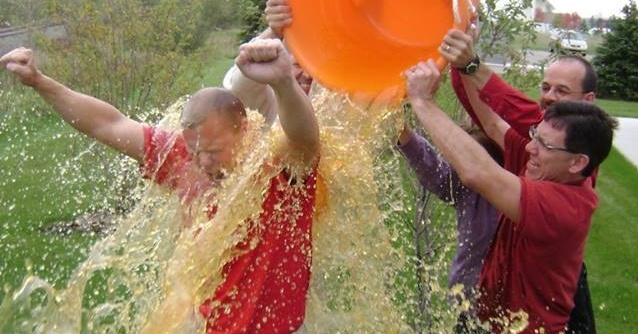 In the past decade, I've had the opportunity to talk with many business leaders and one of the most common challenges that they face is in how to create a culture that promotes fun and gets great results.
I often read about the newest fad in fun workplace cultures; ping-pong tables, drinks, unlimited vacation time, putting for dollars, and other fun perks. And while those perks can certainly contribute to a fun culture, they are not the answer for an engaged workforce.
Many question when it's time to turn off the fun and turn on the results. But having fun and getting great results are not mutually exclusive practices. In my experience, both are indispensable to organizational health, and one without the other does not create a healthy culture. Having fun without getting results is just goofing off; and getting results without having fun is… well, not fun!
Here are 4 ways that we have fun and get great results at SEI.