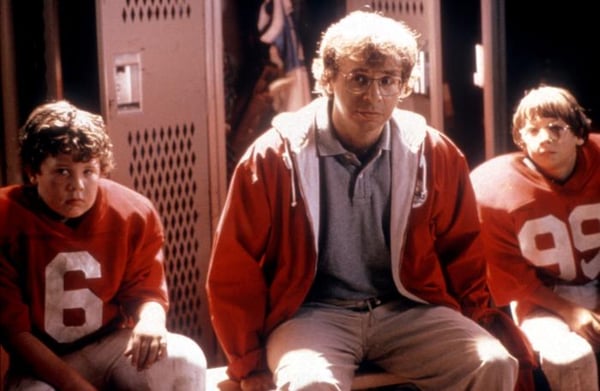 Using the knowledge in your head to tell your team members how to solve problems is an easy option when you're the mastermind of a growing company. However, the Encyclopedia Britannica never led a team of employees through a difficult stretch. It never enabled an employee to think critically and strategically about your company and their work.
What happens when you just "give the answer" instead of coaching for development?
You miss opportunities to increase capacity and enhance the problem-solving skills of your team.
You decrease the diversity of ideas available by relying only on your own.
You exhaust yourself and bore your team.
So how do you put the focus on coaching rather than telling? Yesterday we briefly introduced you to Service Express, Inc. (SEI), a Michigan data center maintenance firm that truly loves its team members. In a company where leaders have personal concern for each team member, great coaching is THE solution for raising everyone up to their potential. Check out this short video about how SEI keeps coaching at the forefront of its success.
Related articles:
You like the articles, videos and discussion guides from the Return on Values Project. Drop us a line to find out more about how you can make them a part of your team's development and thought leadership discussion.