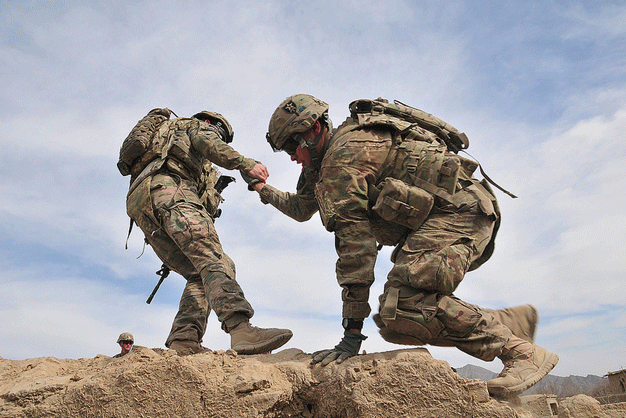 Do you love your team members? Would they let you lead them through a minefield?
That's correct. A minefield.
The intersection of love and leadership challenged Lt. Col Joe Ricciardi as he lead an IED disposal team during a deployment in Afghanistan. What he discovered about love's influence on the workplace is a powerful testament to how full engagement can help leaders guide their team through almost anything. Walk in Lt.Col Ricciardi's shoes and experience his research in the first part of our Love and Leadership series.