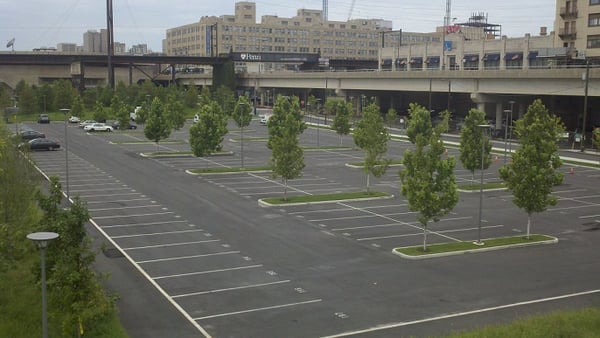 Ron Alvesteffer, president at Service Express, Inc. walks the long way from the farthest part of the parking lot each morning. Why?
"That," he says, "is the leadership lot."
Giving team members the prime parking spots is just one of the ways SEI's leadership models service. Put your people first. Show them that you'll take one (long walk that is) for the team. And the results are clear: engaged team members whose work leads to SEI's exceptional customer service numbers.