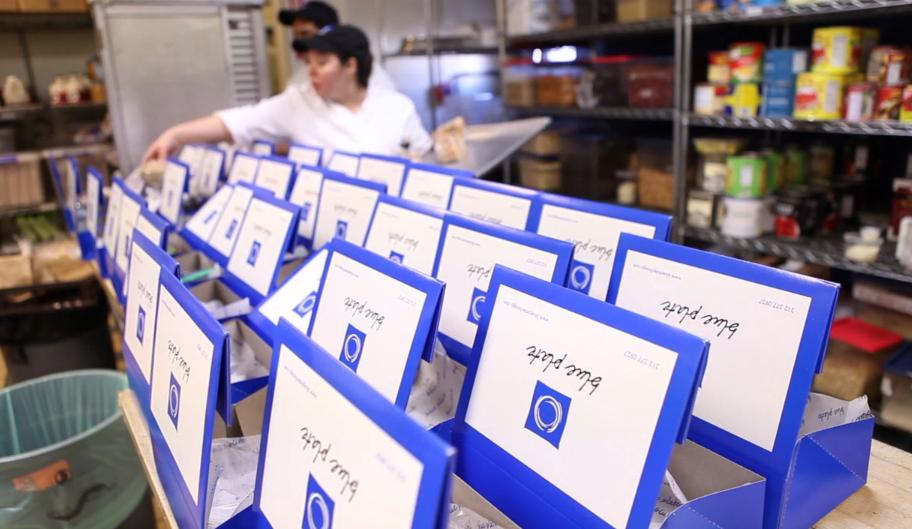 If you're reading this, odds are you've probably heard Pharrell's "Happy" about 1,000 times in the last few months. On listening number 1,001, we got to thinking…
What REALLY makes us happy?
For the Inc. Small Giants Community, happiness is companies that are great because they build up happy employees who deliver happiness to every customer they reach.
So…we came up with the idea for "Happy Week" where we will feature a company that we think hits happiness in the workplace right on the nose. For us? That company is definitely Blue Plate Catering.