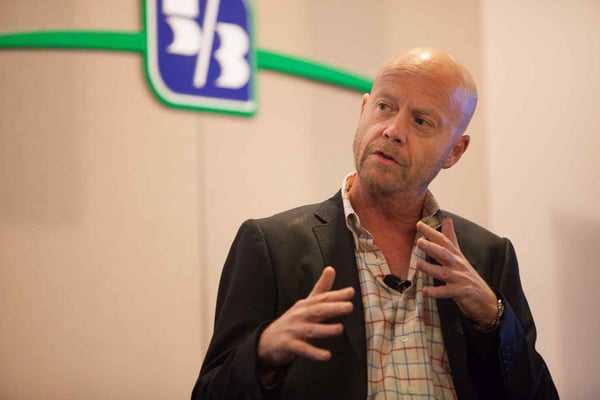 Mike Faith is a man who knows he can get things wrong. He tells the story of a time when Zappos founder Tony Hsieh came to Faith with a question. "I'm going to do this shoe thing online. Want to invest?" Faith declined, saying the business would never work.
Faith may have missed an opportunity there, but he missed few others in the early years of his business, Headsets.com. The company was on an exceptional growth path, being named to the Inc. 5000 five times.
Faith describes the culture as chaotic, with growth so fast that team members felt unsettled as they scurried to keep up. The focus was on sales, and the numbers in 2007 had climbed past $30 million.
Then came the recession.