I think we'll look back on 2016 as the end of the beginning of the values-driven leadership revolution, and the start of the next phase. Sometimes we prepare for something without realizing that's what we're doing. As I think about the challenges facing business leaders heading into 2017, I think that's exactly what we — you, me, and all of the values-driven leaders we know — have been doing over the past several years.
Read More
Topics: Values, Leadership, Thought Leadership, Annual Planning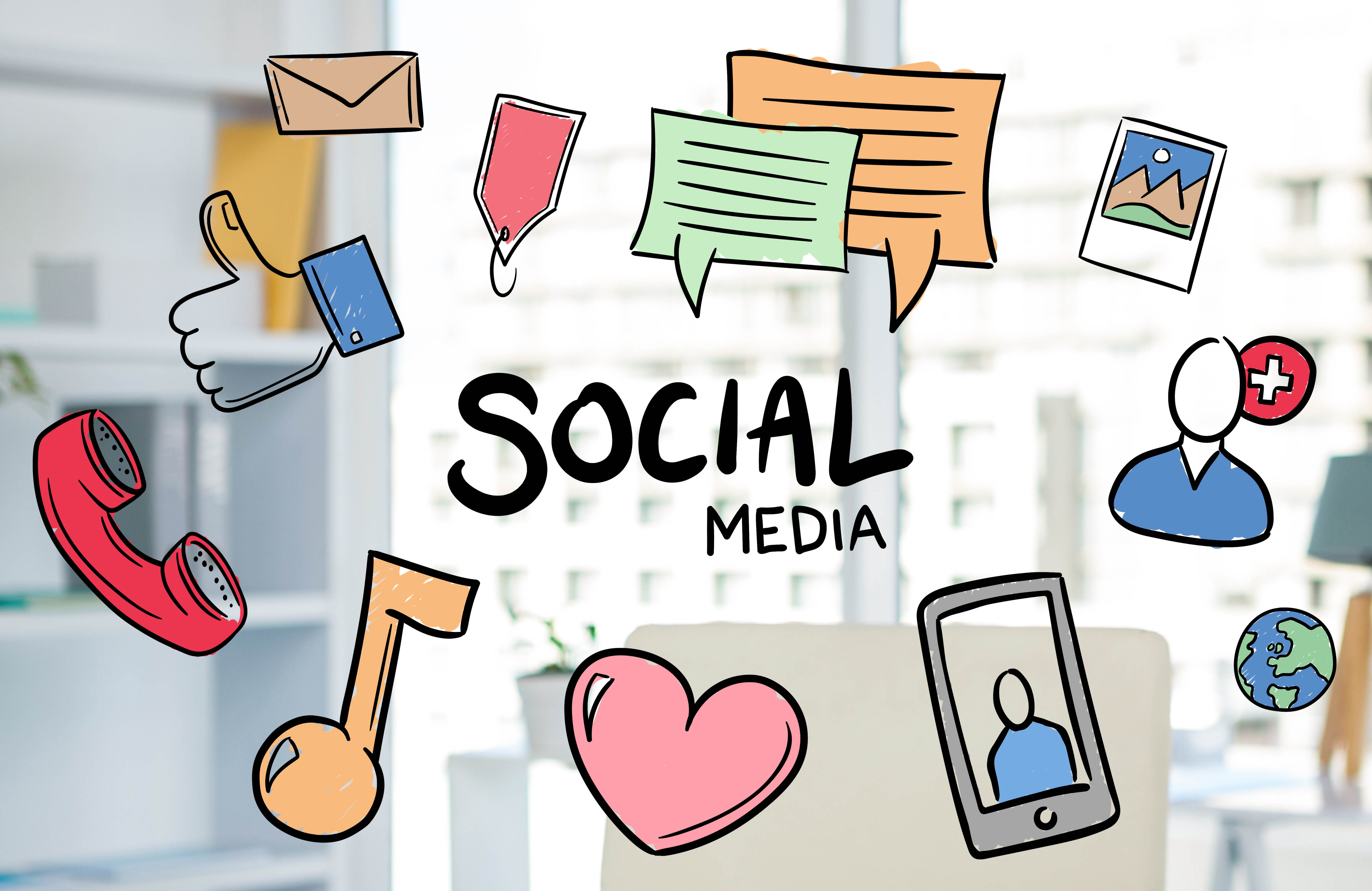 Love it or hate it, social media is here to stay.
Read More
Topics: Social Meida, Values, Personal Brand, networking, Thought Leadership, Leadership