What does a Small Giant Look Like?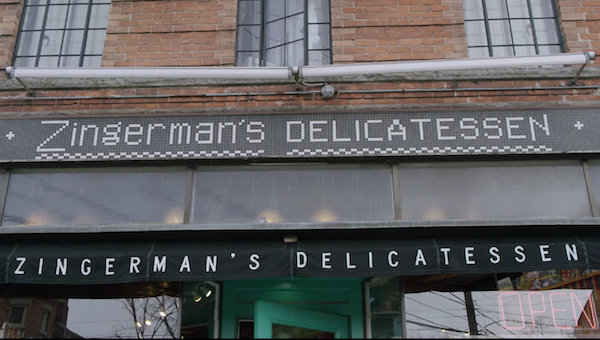 The concept of a Small Giant can be hard for people to grasp, unless they've experienced a Small Giant - as a customer, partner, or employee.
Bo Burlingham felt it when he first walked into Zingerman's in Ann Arbor, MI back in 2003 and quickly identified them as the "Coolest Company in America" – which also started his quest to see if there were other companies out there who had the same kind of "business mojo", and eventually led to the book Small Giants.
The Six Qualities of a Small Giant
LEADERSHIP -- Company leaders know who they are, what they want out of business, and why.
COMMUNITY -- The Company is deeply rooted in the communities in which they do business.
RELATIONSHIPS -- All Company members maintain close, personal ties with customers, suppliers and each other.
CULTURE – The Company encourages a friendly and collaborative culture, based on caring for people in the totality of their lives.
PASSION -- All Company leaders have a burning passion for what the company does.
PROFIT -- The Company has a sound business model, a healthy balance sheet, and a steady gross margin which it protects.
A Closer Look at Zingerman's
Google recently released a great video that captures the mojo of the Zingerman's Community of Businesses (ZCoB), and showcases the unique qualities of Small Giant companies:
Want to learn more about building a Small Giants culture?
Download our eBook
for strategies and best practices!