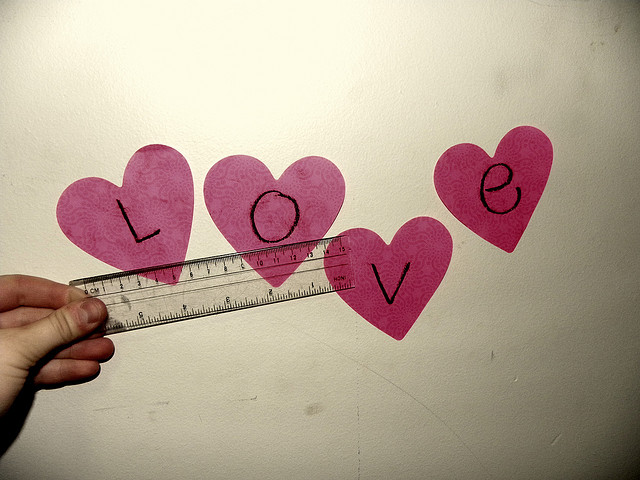 "A checkbook is a moral document." Where you spend your money reflects your character and vision for the world. Sounds reasonable. It's an adage we've heard more than once.
To that end, we think it is true that "metrics are a moral document." What your company measures reflects your values, strategy and commitment to team members and customers.
Now, at some point during our Love and Leadership Feature you probably said:
"C'mon now. How do metrics really relate to love?"
Fair enough. We'll flip it right back on you and ask:
"How can a meaningful metric NOT relate to love?"
You can tangibly measure your customer service levels, employee retention rate, quality of the candidates applying to your company, employee progress toward personal goals, etc. All of which are leading indicators of the love leadership delivers to their team who in turn will absolutely go to the mattresses (or into a minefield) because of the trust and commitment they have in the organization. Love. Is. Measurable.
The finale of the ROV Project's Love and Leadership Feature examines Service Express, Inc.'s robust metrics system for measuring the company's success through the progress of its team members toward their personal goals. You may not be able to put love on a scale or up against a ruler, but SEI shows us you can see its very real impact on the company.
Miss any part of the ROV Project's Love and Leadership Feature? Here are all four segments: