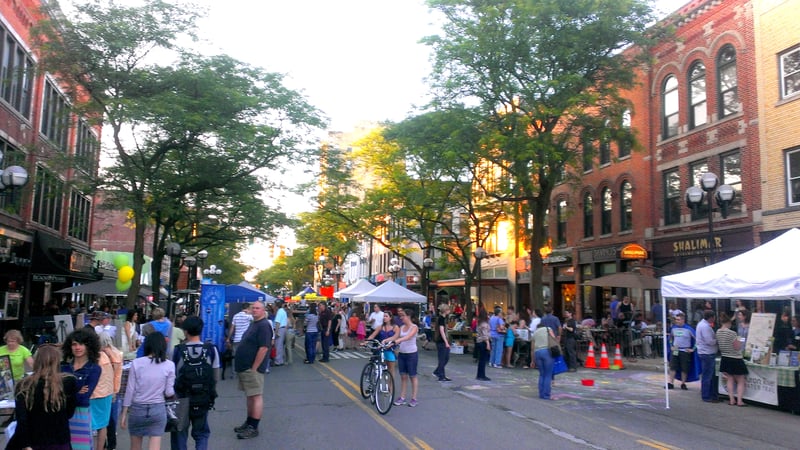 So your company wants to begin building a bridge to your community… it's not something that you've been doing, but you've decided now is the time. Where do you start?
The answer is simple: with your people.
Ask your team, "Where are you volunteering?" The answers you get might surprise you. In our small company, nearly every single employee was already volunteering somewhere. Several were serving on committees and boards of local nonprofits.
Once you figure out what passions already exist within your team, there are three simple steps I recommend:
Support the organizations where your employees serve. Become a business supporter or buy a table at their big event. Show your employees you support their community service.
Consider giving paid days off for volunteering. This goes an extra mile past financial support and allows your people to reconnect with their community service. It also encourages those uninvolved folks to get their hands dirty.
Figure out ways your company can support these organizations with your own services. By leveraging your own products or services, you can make a bigger impact at a smaller cost.
Whether this is your company's first foray into community engagement or you're a pro at it, talk to your people. Find out what gets them excited and jump in head first – they'll be ecstatic you did.
Engenius is a Small Giant providing web design, web marketing, and great service to small businesses and nonprofits. Based in Greenville, SC, this ten-person team serves clients throughout the Southeast. Connect with the team at www.engeniusweb.com.