Growing With Purpose Podcast: Kathy Steele
Today on the Growing With Purpose podcast, Paul Spiegelman interviews Kathy Steele, President & CEO of Red Caffeine. Looking back on her life, Kathy has earned her stripes as a purpose-driven leader and an entrepreneur. She first ventured into entrepreneurship as a single mother, when she decided to leave her full-time job despite having less than a month's rent in her bank account. Despite the obstacles, she was determined to build a great business and deliver on her vision. This episode, Kathy shares the invaluable lessons she learned from a business divorce, brushing off early failures, and leading by serving. Tune into Kathy's story here.
Show Notes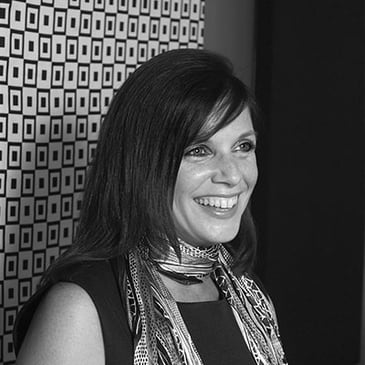 [5:00] How We Doubled Our Revenue in Our First Four Years
[10:25] Unlearning 'Screaming & Intimidation' Leadership Experiences
[17:33] Going Through a Business Divorce alongside Small Giants Leaders
[21:08] A Toxic Turn: A Business Divided
[24:34] A Powerful Culture-Building Process
[28:13] Investing in Employee Engagement and Growth
[38:00] The Most Important Characteristic of a Leader: Transparency
Selected Links from the Episode
Inspiring Mentors and Organizations: The Great Game of Business, Tom Walter of Tasty Catering
Book that Influenced Kathy's Leadership Style: Teaming: How Organizations Learn, Innovate, and Compete in the Knowledge Economy by Amy C. Edmondson


---
Looking for more episodes of the Growing with Purpose Podcast? Tune in!

---