Growing with Purpose Podcast: "Your Team Is Your Best Leading Indicator" with Zawadi Bryant
After building a successful career in engineering and manufacturing, Zawadi Bryant was surprised when her friend, Dr. Anastasia Gentles, approached her about starting an after-hours, pediatric urgent care center — where Zawadi would be the Chief Executive Officer.

Today on the Growing with Purpose podcast, host Paul Spiegelman talks with Zawadi Bryant, CEO of NightLight Pediatric Urgent Care. In 2007, Zawadi left the engineering world to tackle a new challenge: high-quality, convenient pediatric care for when other pediatric offices are closed. As Zawadi stepped into her new role as a leader, she became a student of her own experiences. She looked to her past bosses and managers to learn about effective leadership, bringing it all together to create her own identity as a leader.
Eleven years later, NightLight Pediatric is thriving. The company has 115 employees, $10 million in revenue annually, and has multiple locations across the greater Houston area. Named one of Forbes' Small Giants: Best Small Companies in America in 2017, NightLight Pediatric differentiates itself in the competitive healthcare space by valuing their team and putting people at the center of the business. Their focus on culture and values is driving their financial results, making their team the leading indicator of their success.
In this episode, hear how Zawadi and her team have effectively executed a people-first culture despite the challenges of the industry, and learn how they're scaling their award-winning culture, even as they expand to multiple locations and grow the business. Tune into Zawadi's story here.



Show Notes
[02:38] Engineer Turned Pediatric Urgent Care CEO
[06:21] Early Leadership Lessons Flipping Burgers at Burger King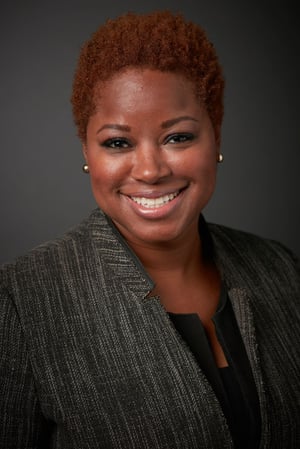 [09:22] The Support of an Amazing Team During a Health Scare
[13:35] Putting People and Values at the Center of the Business
[17:04] Scaling Culture and Staying Connected During Growth
[21:28] Learning to Step Back so That Others Can Step Up
[27:17] How Curiosity and an Open Mind Created an Entrepreneur
Books that Influenced Zawadi's Leadership
How to Win Friends & Influence People by Dale Carnegie
---

Looking for more episodes of the Growing with Purpose podcast? Tune in!


---