Read More
Topics: Employee Development, Culture, learning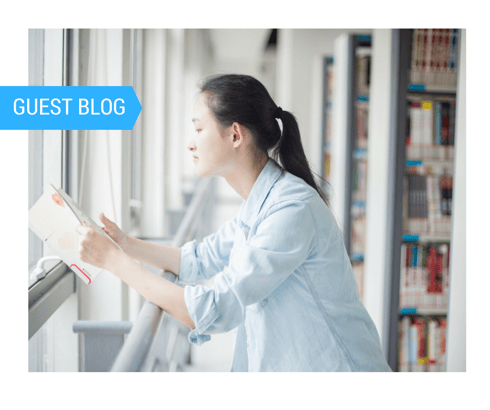 Once upon a time, in a land far, far away, two youngsters decided it was high time they founded a company, despite being in the midst of the dark ages of entrepreneurship in Romania. What comes next is our story, a story of how we embarked on an entrepreneurial adventure that would show us what choosing to grow with purpose brings.
Read More
Topics: learning, Employee Development, Company Culture, growth, start-up, learning management, Leadership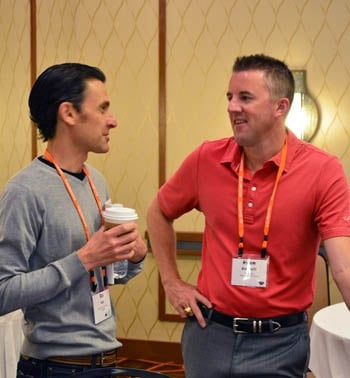 If you know the Small Giants Community, you know we're pretty big on the idea that connecting like-minded leaders can transform business success. In fact, we see it in action throughout our Community every single day. When leaders from all walks of life and stages of business come together to challenge, inspire, and listen to one another, magic happens.
Read More
Topics: mentorship, Business, Leadership, mentor, learning, growth, Employee Development