Growing with Purpose Podcast: "Don't Bet the Farm" with Courtney Kingston
On this episode of the Growing with Purpose podcast, host Paul Spiegelman talks with Courtney Kingston, founder of Kingston Family Vineyards in Casablanca Valley, Chile.
Growing up, Courtney Kingston's imagination was constantly captured by her family's 100-year-old cattle ranch in Chile. In the early 1900s, her great grandfather settled on the land, and five generations of Kingstons have since grown up on the farm. Eager to make her own mark on the family legacy, Courtney wrote a business plan to plant a vineyard in the far western hills of the family farm. They planted their first grapevines in 1998 and in 2003, they made 400 cases of Pinot Noir and Syrah under the Kingston Family label.
It sounds like the stuff of dreams, and much of the time it is. But every business faces challenges, and every leader has lessons they learned the hard way. In this episode, Courtney shares her trials and tribulations, from earning a spot as one of the best wineries in Chile to her mental health struggles during her family's move to Santiago. Through it all, hear how hard work, trusting relationships, and a grounding purpose helped guide the way. Tune in to Courtney's story below: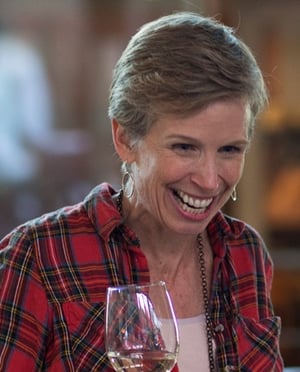 Show Notes:

[1:47] The Kingston Family Cattle Ranch
[7:26] A Bi-National, Bi-Cultural Business
[12:56] Getting In Over Your Head
[17:33] Managing the Pace of Growth
[23:27] Supporting Employees Long After They've Left
[29:27] Start with Gratitude

Book that Influenced Courtney's Leadership:
Crossing to Safety by Wallace Stegner