Growing with Purpose Podcast: "The Answer is Around the Corner" with Lester Thornhill
It doesn't happen often, but it happened to Lester Thornhill: his CEO took him out to dinner and asked him to leave his role as IT Director and take over as Chief Executive Officer.
Today on the Growing with Purpose podcast, host Paul Spiegelman talks with Lester Thornhill, President and CEO of Life's Abundance, a company that provides healthy products for people, pets, and the planet. Although he comes from an IT background, Lester has leveraged his unique perspective to build a people-driven culture that isn't tethered to traditional workplace practices. Not only is Life's Abundance an ESOP, they've also done away with the annual review and replaced it with monthly in-depth, personal self-evaluations.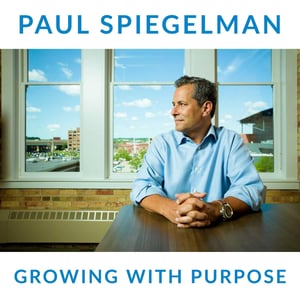 In this episode, hear Lester's passionate approach to leadership and learn how he's cultivated a compassionate, high-performing company culture. Tune into Lester's story here.
[3:00] IT Director turned CEO
[5:03] A Culture of Communication & Recognition
[8:46] Growing Up in a Family of Teachers in the Carribean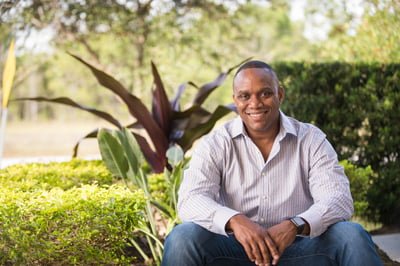 [14:13] Learning About Business and Life in a Dress Shop
[22:39] Writing Down the Culture
[25:21] Creating Ownership Mentality in Employees
[32:54] Don't Panic, Be Patient
Book that Influenced Lester's Leadership:
Leadership and Self-Deception: Getting Out of the Box by The Arbinger Institute
---

Looking for more episodes of the Growing with Purpose podcast? Tune in!
---