#SGCSummit2018 Think Tank Update: Where Are They Now?
One of the highlights of the 2018 Small Giants Community Summit was our real-time Think Tank, where our tribe of purpose-driven leaders participated in a moderated session to help leaders Carl Erickson and Heather Zara find solutions to a business challenge they were facing. After they each pitched their challenges to the crowd, audience members asked probing questions and collaborated to come up with new solutions. We checked in with Carl and Heather to hear the progress they've made since May — keep reading to find out what the Summit experience meant for their businesses.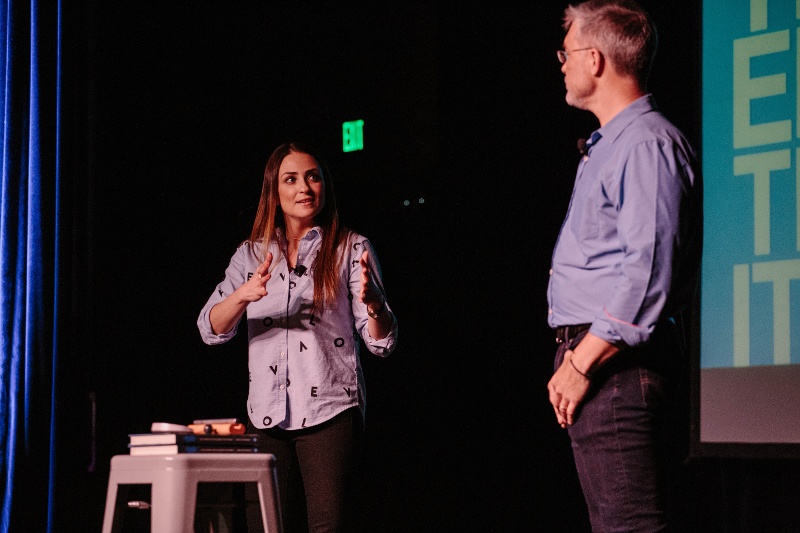 THINK TANK #1
With Carl Erickson, CEO and Co-Founder of Atomic Object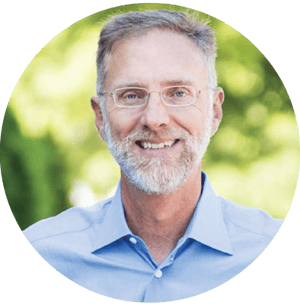 The challenge: At Atomic Object, there's very little management hierarchy. That means most employees are in office-level positions and work in project teams. While that structure is important to the architecture of the company, it creates a void for completing company-level tasks like accounting and HR. Carl was struggling with how to organize people to complete that kind of work — it wasn't nearly enough work to create a full-time job, but delegating it to existing employees wasn't working, either.
The solution: During the Small Giants Think Tank, leaders posed questions that helped Carl gain new perspective on the situation. They also contributed practical advice that he could implement right away, like using a RACI diagram to organize responsibilities. "I swim in this water every day," says Carl. "The Think Tank helped me get outside of the problem and consider if I even framed it the right way."

Right away, Carl got to work on the problem. He made the critical realization that relationship issues were at the root of their problems. They hired an outside consultant to help senior leaders talk through not only the structure of the business, but also their relationships to one another. In addition, they dedicated significant time over the last 12 months researching and articulating the purpose of the company, and it brought forth a new vision. After that, it became clear that in order to achieve their vision, they needed to grow the capacity of the company layer. "The utility of articulating your purpose, vision, and values is huge," says Carl. "We already had our values, and I knew that people join this company for reasons beyond a paycheck, but we needed to find the words for it. Now we're all aligned and have a better understanding of the future of the company."
THINK TANK #2
With Heather Zara, Owner & CEO of Zara Creative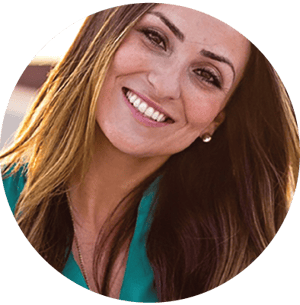 The challenge: Heather's video production company was doing well, but she was struggling with how to branch out and create new divisions in the business that would allow her to take their work in a more meaningful direction. Personally, she felt a pull to create content that would help make a positive change in the world. She was vulnerable enough to tell the Summit audience that she was struggling to take care of herself personally and professionally. As a result, she found herself reacting to the opportunities that came her way instead of proactively following her purpose. She was wondering if she should hire another leader for the organization to help free up her time.
The solution: Similar to Carl's experience, the audience's reaction to Heather's challenge made her rethink the root of the problem. It wasn't really about growing the company in new directions, it was about resetting the company — and her own — foundation. "I started focusing on solidifying the foundation of the business," says Heather. "We went to Zingtrain and wrote our vision. We restructured and made strategic new hires. Now that we have clarity, opportunities are coming our way that lead to more fulfilling work."
"Small Giants has changed my life for the better. When I went to the Summit, I was welcomed with open arms. I found what I was looking for: people who were not only like-minded, but who also showed me how to achieve the things I want to do."

-Heather Zara