Screening for Values: How to Hire for Culture Fit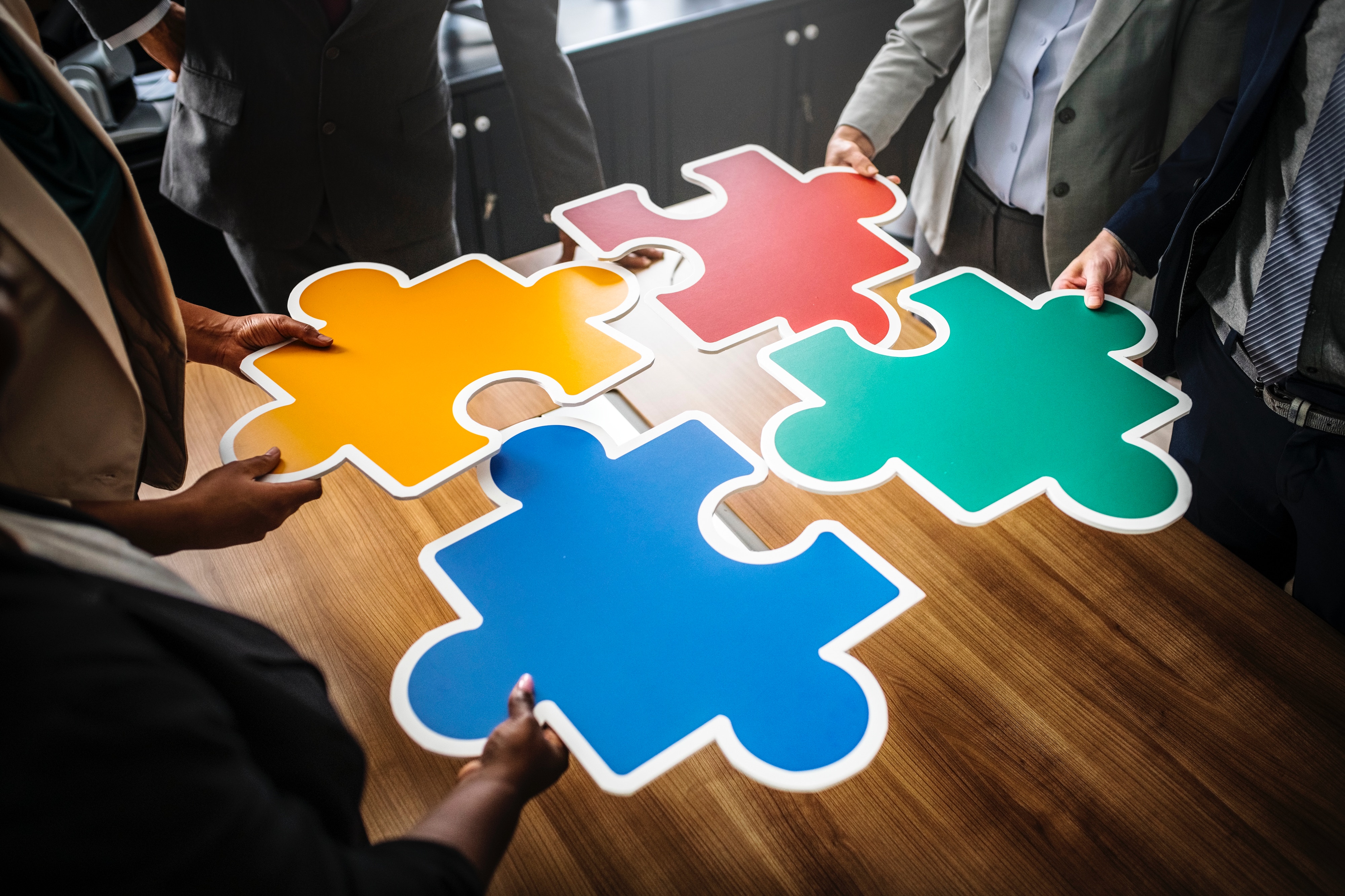 How do you screen for values during the hiring process? The key to building a Small Giants company is hiring for culture fit, but vetting for values during the interview process can be complicated.
At Chief Outsiders, a strategic consulting firm comprised entirely of CMOs, Art Saxby and Tom McCrary believe that culture is their primary competitive advantage. The culture at Chief Outsiders is what allows them to attract and retain the best talent to create the most value for their clients. Their approach to hiring for culture is rooted in their core values, and at a recent Small Giants Fishbowl, they shared their process for vetting values during the hiring process.
Ready to learn how to hire for culture fit at your organization? Let's dive in.
Why Culture Comes First
Why is it so important to screen for values during the hiring process? Small Giants prioritize culture fit because while you can teach someone new skills, you can't teach values. Your company culture is driven by your values, and your culture comes to life in how your employees behave and treat one another every day.
At Chief Outsiders, they decided to build their culture first and let the company follow. The process worked — they've attracted more than 50 talented CMOs to join their team as commission-based consultants, many of whom traded in high salaries and brand recognition for a great company culture. As Art puts it, Chief Outsiders can't outbid companies like AT&T or Microsoft, but they can build a culture that welcomes team members into a tribe of like-minded experts to do the best work of their lives.
In order to attract top talent, Art & Tom built a culture based on the values that motivate their team members. They identified key motivators for their CMOs: autonomy, mastery, purpose, and connectedness. Simply put, their team members wanted an environment where they would be able to do great work and always continue learning. They've learned that when you have a great company culture, you'll attract great candidates.
Screening for Values
You've got your company culture in place, now it's time to make sure you're bringing the right people on board. There's no one way to screen for values during the interview process — some rely on personality assessments, others use job shadowing and trial periods. At Chief Outsiders, the interview process is lengthy, rigorous, and driven by core values.
Here's how it works:
Four rounds of interviews. Candidates interview with a minimum of four individuals, each of whom is assigned a different topic. For example, one interviewer may be assigned to dive deeper into technology, while another might focus on leadership. Every interviewer talks about the culture and brings their unique perspective to the table. They intentionally select a cross-section of interviewers so that the candidate is exposed to the culture from multiple points of view. After every conversation, the interviewer submits a write-up and their thoughts on whether the candidate is a good culture fit.
Core values homework. Before candidates progress to the final interview with the CEO and Principal, they must complete a core values homework assignment. Candidates are told to watch Daniel Pink's "Drive: The Surprising Truth About What Motivates Us" and read Chief Outsiders' list of core values. They write a brief reflection on how they align with company values and how they live those values in their own lives.
The response is submitted to an internal system so that company decision-makers can review their work. If a candidate's first write-up isn't what they were looking for, they're given a second chance. If they still aren't demonstrating alignment with company values, that's when they know it's not the right culture fit.
Pay your own way. When Chief Outsiders extend an offer, it comes with a major stipulation. New hires must send the company a check for $5,000 to pay for their own training and development. It sounds extreme, but remember that all of their team members are CMOs. Tom and Art see it as a way to ensure that the person's passion and focus is really with the company. It gives them some skin in the game. The payment is one final way to screen out team members who don't believe in the company and its values enough to put money on it.
Screen Out for Values
In an ideal world, you'll only have to screen in for values. But mistakes happen, and it's likely that at some point, you'll have to screen out someone who's not a good culture fit. It's happened at Chief Outsiders, but as they continue to strengthen their vetting process, it's happening a lot less. When you start to notice that someone's not a good fit — whether it's their performance or their behavior — start by evaluating their values alignment.
For Small Giants, the golden rule is to hire and fire by your values. But in between hiring someone and letting them go, there are plenty of checkpoints along the way. Incorporate values into your performance reviews and rewards and recognition to ensure that values are always part of the company conversation. At Chief Outsiders, a 'weekly wins' email rounds up the latest accomplishments and ties them to company core values, like going above and beyond for a client.
Likewise, these strategies allow company leaders to continuously check for values alignment and take every opportunity to re-align someone who's drifting from the culture. When nothing else can be done and it's time to part ways, frame your conversation around which values were violated and when. If you've been consistently having these conversations, the team member will know it's coming and won't be caught off guard. Tom and Art have found that every time they've let someone go for culture fit, the organization thanks them. When someone's not the right fit, the whole team knows it — and when they see you act on it, it actually strengthens the culture.


---
Want even more purpose-driven leadership articles delivered to your inbox? Subscribe!
---