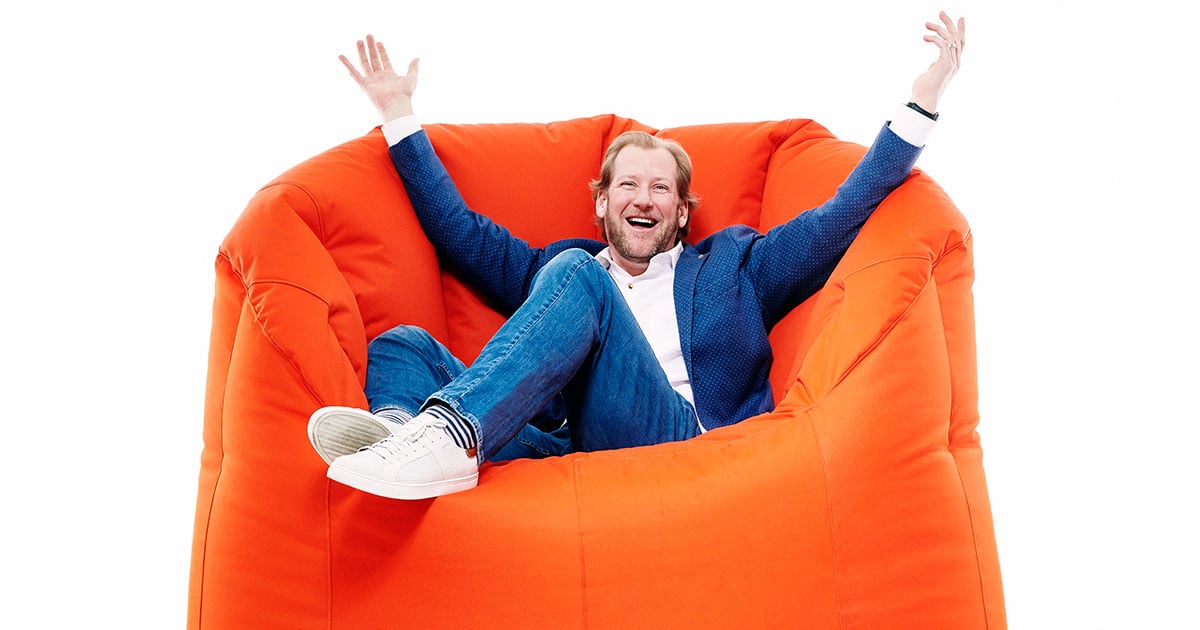 Photo Courtesy of Forbes
What does it look like to live your company's core values?
At Comfort Research, you'll feel it as soon as you walk through the door. It's the "FAB" wall recognizing employees for embodying company values. It's the peer-to-peer awards that get employees celebrating one another on a daily basis. When your core values are more than just words on a wall, you'll start to spot them in the everyday behaviors and decisions of your employees. And when you're really getting it right, you're celebrating those behaviors every chance you get.