The Ultimate Balancing Act: Juggling Work and Kids
Are you a parent with school-aged children at home? Or a leader with team members who have young children?
Between the precariousness of schools switching between remote and in-person, along with the work-from-home scenario growing in popularity (and necessity), home is no longer just where the heart is. It's where everybody is, almost all of the time.
Our landscape is changing its functionality in a lot of ways due to the pandemic -- some of it may be short-term, some of it may be part of our cultural fabric moving ahead. The dynamics of working while raising children has grown in complexity and stress. We've gathered resources, advice, and predictions from purpose-driven leaders with children at home on how to juggle work and kids.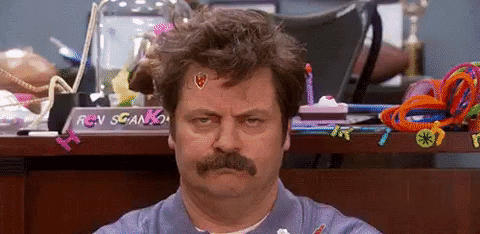 Advice for parents in a changing world
With so many (awesome!) parents in the Small Giants Community — leaders, emerging leaders, and employees alike — we want to do our part to tackle this challenge as a community.
We rolled out the welcome mat to our Zoom room to bring working parents and leaders together for a casual, open roundtable discussion to share strategies for managing work and family stress, supporting team members with children, and how to approach homeschooling as a working parent.
Here are the top takeaways and highlights from our roundtable discussion on how to juggle work, kids, and a pandemic. While this video was recorded in the height of the pandemic, many of these lessons and insights still apply to parents who are navigating a "new normal".
Babies at work
Small Giants company Badger Balm actively supports families instead of just working around them. The business has a babies-at-work program: its own full-day, affordable childcare center, paid family leave, and care reimbursement for parents of school-aged children.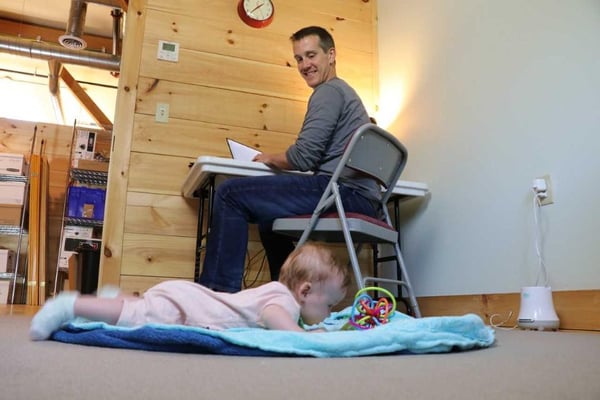 Is working from home here to stay?
Although the circumstances are extraordinary, work from home due to covid-19 is prompting many to reconsider their stance on virtual work. In the short-term, working from home offers continued safety to team members who aren't confident about returning to the office. But in the long term, what can we learn from this experience to create a more flexible, rewarding work experience for our team members?
We talked to three purpose-driven leaders to hear their perspectives on returning to the office, the future of working from home, and how to keep employees engaged right now.