Best Leadership Resources 2019
Leading differently doesn't have to mean feeling alone. We share resources from purpose-driven leaders like you finding innovative and heartfelt ways to lead with purpose and succeed in business. This year's fan-favorite resources highlighted what's important to Small Giants leaders and what topics were keeping us up at night in 2019. Take a look back at this year's most popular resources from the Small Giants Community.
---
10 Ways Great Companies
Show Employees They Care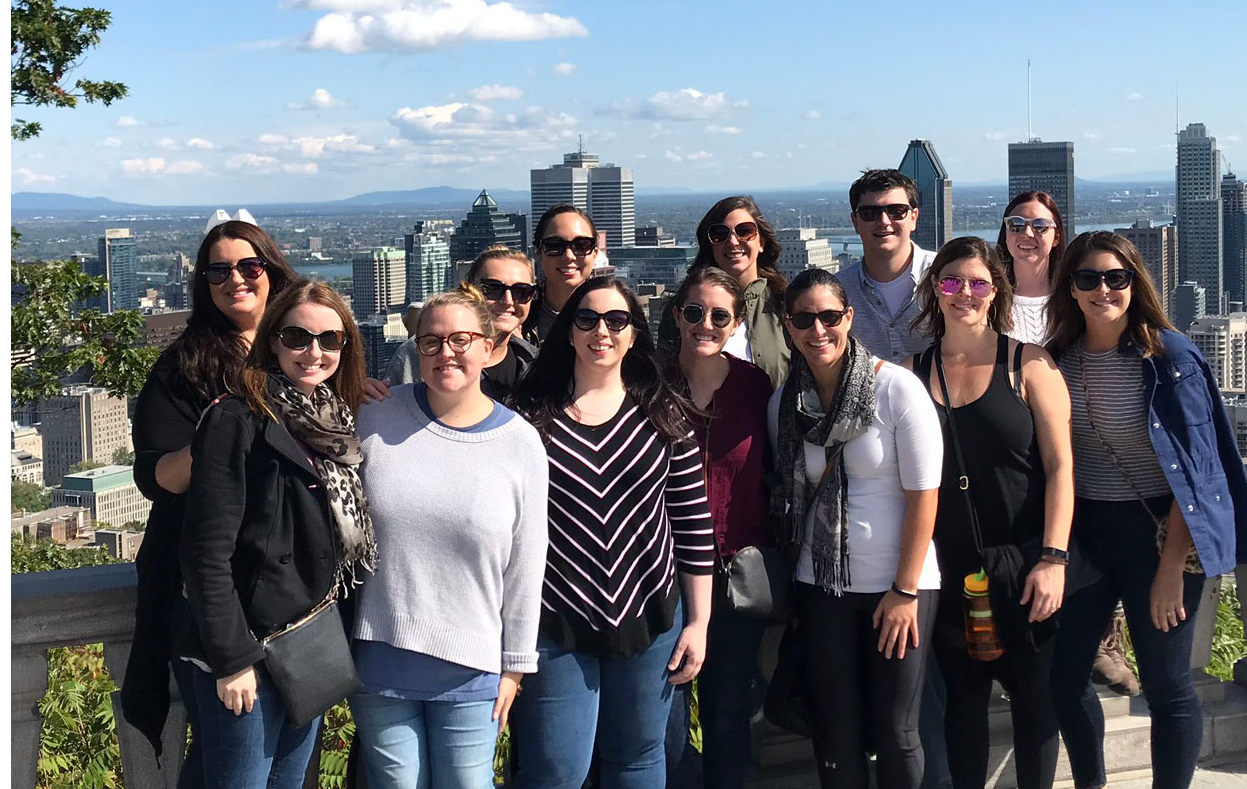 Read the Article
For leaders committed to building great Small Giants companies, employee happiness is top priority. For some, that means putting together a competitive benefits package. For others, it's ping-pong tables and dogs in the workplace. But purpose-driven companies around the country are going above and beyond the typical work perks with initiatives that show they care for employees in the totality of their lives.
---
"Don't Bet the Farm"
with Courtney Kingston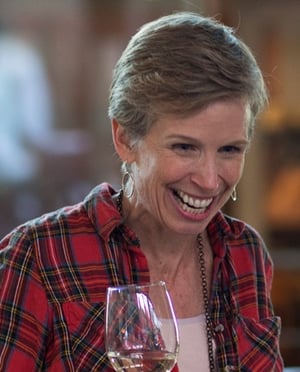 Listen to the Podcast
On this episode of the Growing with Purpose podcast, host Paul Spiegelman talks with Courtney Kingston, founder of Kingston Family Vineyards in Casablanca Valley, Chile.


---
Building Culture in Virtual Teams
Click above to watch the Fishbowl (a.k.a. webinar!).
Positive workplaces don't happen by accident. Purpose-driven leaders know that behind the best company cultures, you'll find leaders who put in consistent, intentional hard work to build this aspect of their organization.
But, what happens to the culture if you and your employees don't see each other every day? What happens to the camaraderie and trust that make positive, successful companies? How do you build and maintain your culture with a virtual or distributed team? Tune into this Fishbowl to learn from InterWorks CEO Behfar Jahanshahi.


---
The Small Giants Approach to
Financial Transparency



Download the Ebook
It can feel risky to share the financial side of the business with employees — what if they don't understand the numbers? What if it distracts them from their day-to-day jobs? Instead, you'll find that it creates a clear path to building a sustainable business that delivers on your promise to employees. Financial transparency is more than just sharing the numbers — it creates a culture where all employees feel and act like owners and are armed with the information they need to make the best decisions for the business.